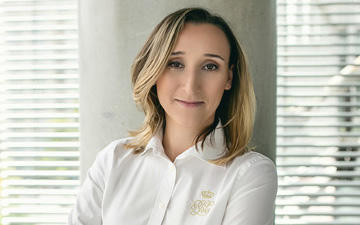 Kamila Cebelińska
Tax advisor
Kamila has over 10 years of experience in tax consultancy, especially in the field of corporate income tax and VAT.
She also specializes in advising Polish and foreign companies on corporate law, including companies listed on the Warsaw Stock Exchange.
She conducts projects in the area of compliance and electromobility, and also helps lawyers implement modern tools in their practice (agile).