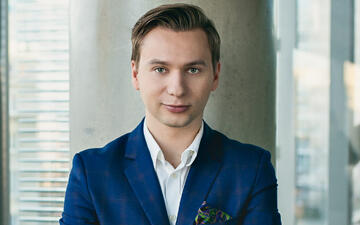 Bartłomiej Wietrzchowski
Attorney trainee
Has over 4 — years of experience, mainly in Corporate/M&A.
In his practice Bartłomiej focuses on coroprate and civil law matters.
He has assisted private clients from various sectors in numerous M&A projects where he was a member of legal due diligence team, as well as prepared transaction documentation.
Practice
2019-2020 DLA Piper
2015-2017 GWW Grynhoff i Partnerzy Radcowie Prawni i Doradcy Podatkowi Sp. p.